WHAT'S IN SEASON WITH HARBORD GROWERS
Bring on the warming soups and comforting casseroles, roast veggies and hearty desserts. Winter is here and Harbord Growers has you sorted for coming months, with an abundance of fruit and vegetables now in season.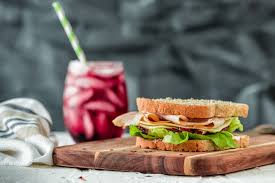 Whether you're celebrating Christmas in July, or just wanting to give the tribe a big feed as the months cool down, a turkey breast from the Harbord Growers deli is the perfect choice. Smoked and cut, all you have to do is sit down and, well, gobble gobble.
Did you know mandarins are only in season in the winter? It's a perfectly packaged, juicy snack for when you're on the go, so head down to Harbord Growers and grab a bag today.
is back in season for the winter! Ditch the old potato chips and roast up some sweet potato chips instead. Crispy, healthy as heck, and most importantly, damn delicious. In stock at Harbord Growers.
Stewed rhubarb is the perfect thing to curl up with a blanket and devour. It's a classic and super easy dish, with just a hint of sweetness that works a treat when mixed with Greek yoghurt.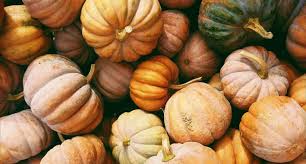 Would it be winter without a thick pumpkin soup and toasted bread to dip? Definitely not. You can do so much with this gloriously hearty veggie, like spicing up your soup with a variety of different flavours.
is in, and it's everyone's new favourite veggie. Roast a head of cauliflower and enjoy it with tahini dip, or hummus, or cheese… as you graze on the array of combinations you'll feel like you're privy to a rare culinary delight. The secret? It couldn't be easier to prepare.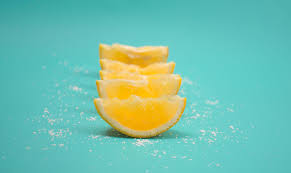 is an energetic addition to most meals, but it's when lemons are in season that you can really enjoy this citrus staple. Bake it in a tart. Make marmalade. Or lemon chicken. With a big bag of lemons, the world's your oyster - or should we say, your lemon?