COVERED. GROMTAG Winners 2016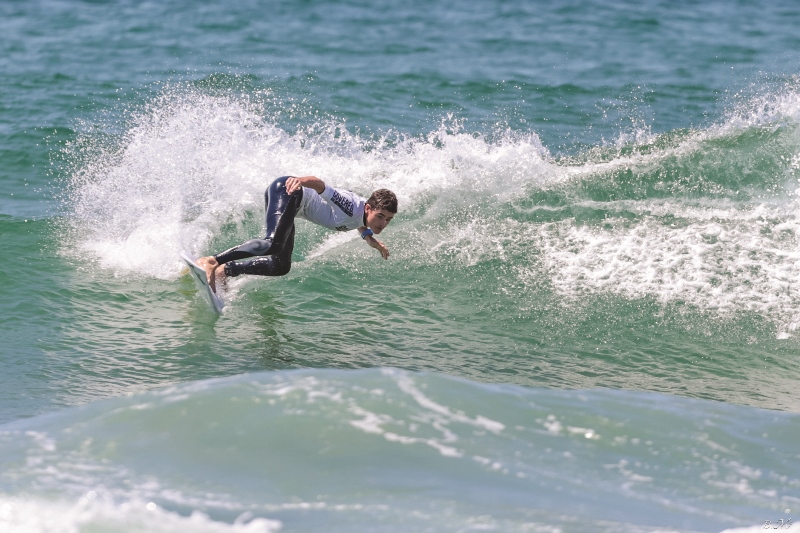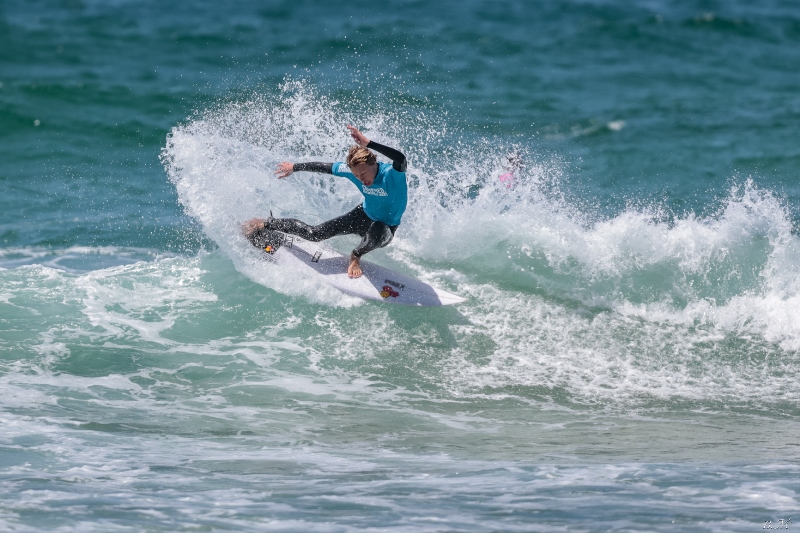 Sandon Point Boardriders won the COVERED. sponsored, 2016 GROMTAG holding off a late run at the title by the Queenscliff Boardriders Club.
Global Surf Tag Guru Steve Harrison gives the details on the contest.
The Sandon Point team started strong in the 50-minute final thanks to Joel Wood – 11.87 and Luke Wrice 17.50 with powerful natural footer Keanu Miller scoring 14.47 later in the final for the Wollongong based club.
Sandon Point were the first team to finish their 10 allocated waves and sat nervously on the beach as they watched Queenscliff, North Narrabeen and North Steyne attempt to surpass their score of 60.13.
In the final minutes, it all came down to Queenscliff's fifth surfer Josh Seddon who had to score a 4.1 on his last wave. The QBC upstart took off on a nice right-hander that he pulled into the barrel on and followed up with a clean close out snap.
Everyone on the beach knew it was going to be close but the score fell short of the requirement coming in at a 2.67 and handing victory to Sandon Point.
Seventeen-year-old Wrice was the standout for Sandon Point on the day, the stylish natural footer posted 21.90 in Round 1 which he backed up with 24.00 in the Quarter Finals and 14.93 in the Semi Finals. "Very proud to be apart of such a great club and for us to win against the best clubs around the area is a great feeling," said Wrice.
Queenscliff's Samson Coulter posted the highest score in the final, 20.63 that included an 8.0-point ride on this Powerwave - worth double points.
Coulter's score closed the gap on Sandon Point's total setting up an exciting finish in the fun one-metre waves. "We had some super close early rounds so it felt amazing to get second considering all the teams were ripping," said Coulter. "Our team stuck to the game plan especially Alysse, who dropped some big scores and was solid in every heat."
Out of 120 competitors it was great to see four girls had been selected to represent their local Boardriding Clubs. Kiara Meredith – Southbridge Shellharbour, Cedar Leigh-Jones – North Avalon, Lara Damelian – Bondi and Alysse Cooper – Queenscliff, all posted good scores.
Cooper scored 12.50 in the final for Queenscliff with her best score in Round 1 – 14.77. "After a long day the whole team were super stoked with the result," said Cooper. "It was good to see how we compared to the other clubs and we proved ourselves."
Maroubra's Max McGuigan posted the highest wave score of the day – 9.6 in the Quarter Finals. Maroubra finished in fifth position after finishing a close third behind North Narrabeen and Queenscliff in Semi Final No.1.
2016 GROMTAG Results
1st – Sandon Point 60.13
2nd – Queenscliff 56.33
3rd – North Narrabeen 52.53
4th – North Steyne 45.77
5th – Maroubra
6th – Curl Curl
7th – North Avalon
8th – Elouera
9th – Merewether
10th – Elouera Blue
11th – Scarborough
12th – Southbridge Shellharbour
13th – Cronulla
14th – Long Reef
15th – Werri Beach
16th – Merewether Blue

The 2016 GROMTAG was proudly supported by Northern Beaches COVERED. and Swellnet.
For further information please contact,
Steve Harrison – Global Surftag
Phone: 0403 180 787
Email: steve@globalsurftag.com