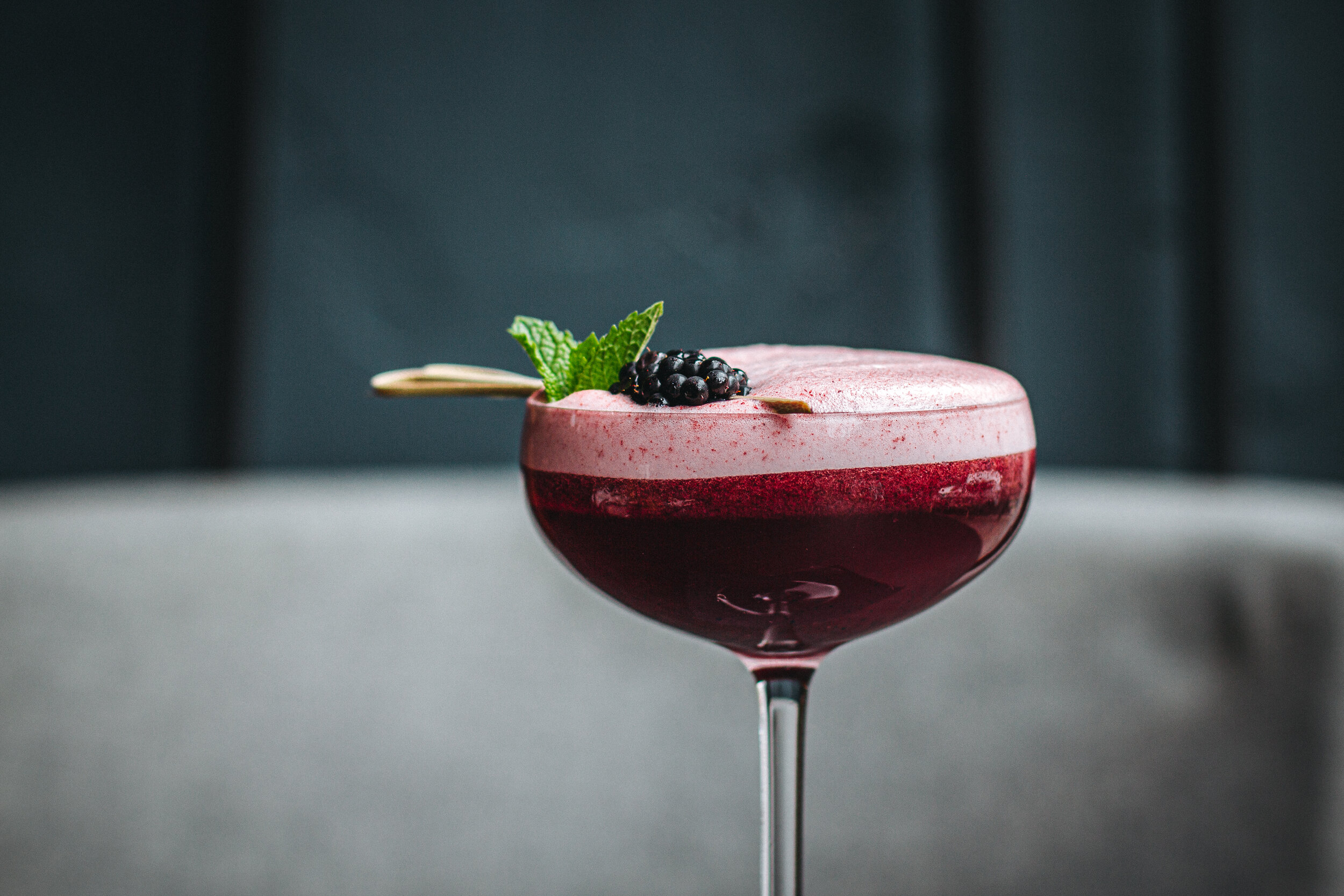 Round 1 - Harbord Diggers
The COVERED.
Cocktail Championships 2019 is here.
The Northern Beaches is a thriving, beating heart of cocktail creativity and energetic nightlife. Beautiful beachside bars are popping up all the way from Manly to Palmy, each with its own unique vibe and identity.
As we spring into the warmer months and venture out after sunset, the summer promises exciting things for anyone who loves a good cocktail. In Manly you've got Tropikana Pizza Club and Bistro Manly; Sketch Bar and Tahkio, that you won't want to miss.
Harbord Diggers has just celebrated one year open - congrats team! Boilerhouse Restaurant & Bar makes for a night of beautiful views, amazing cocktails and maybe even a spooky story. Corretto is the newbie of Dee Why, and Sunset Diner is the talk of the town up in Avalon.
And then you've got the long established classics. Manly Skiff and Hugos are those gorgeous waterfront venues with stunning views. Havana Beach, Hemingway's Manly, Manly Wine and Sugar Lounge and SuGarfish light up the Manly locale, while The Bower and Manly Spirits boast special local hideaways.
And Danes Specialty Coffee with their cold brews, is a deliciously cheeky caffeine addition to any cocktail. So many amazing venues - so the team at COVERED. decided to put in the hard yards and find the ultimate cocktail champion.
Welcome to the COVERED. Cocktail Championships, a four-round hospitality industry showdown to see which bars have the best bartenders in town. Mixologists will battle it out in the professional and apprentice categories, depending on whether they've spent more than two years in the game.
Join us at
Round three
Mediterranean Inspired
at Corretto Dee Why
VOTE FOR YOUR FAVOURITE BAR
To enter, fill out your details,
answer our simple question and
tell us your favourite bar!